The phrase for the day is how in the world do you break a dam rail?
You know when you feel like you are going to have a great day but there is that one hint that lets you know-It ain't happening. That is what happened to me today.
Here was the plan. My husband was sent on a special assignment to report at the state house in Albany. Being the 2-peas in a pod that we are, Khris had this great idea to let me tag along. His job was paying for him to take a train and pay for the hotel. I would pay out of my pocket just to tag along. Hey, I have never been to Albany so why not add it to my list of upstate cities that I have visited.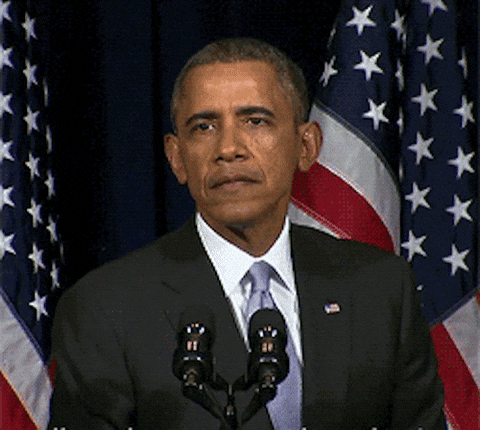 We would take the Amtrak train straight to Albany, stay and then take the train back. This was simple. We woke up early, just in case there were delays on the LIRR. There were delays but we were in Penn station at 9:30 am. Our train was scheduled to leave at 11:20 am. we'd get some breakfast and chat it up until our train came. Well, I should have known that NYC would find a way to jack that up.
If you pay attention closely. The time of this picture was around 5:15 pm. How can a city that has trains faint to every other state not be able to take us up state.
This is where everything went wrong. I am glad I didn't end up arguing with my husband for not listening to me  but the fact is, I am always right. FINE I SAID IT.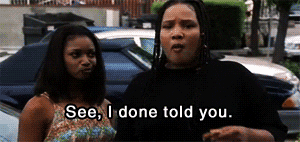 When this sign popped on the screen at 2 pm. I said babe let's get our money refunded and jump on a greyhound. It is cheaper and we can leave at 4:30 pm. He says ok and after being on hold forever, because apparently, you have to call to get your refund, we were going to be on our way. The signs changed to standby for 15 minutes and he panicked. You know what he did? He bought the tickets again at the counter. That one little flicker from delayed to standby gave my husband a flicker of hope.
On the inside I knew at that point we weren't going anywhere. I knew that because he didn't listen to me, we were going to be in this station all damn day.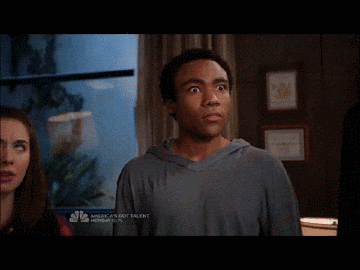 Here is what I love about the station. They have all these different routes you can take and alternatives. You can walk down to the bus terminal for Greyhound or railways and in the other direction, and for a cheaper price, you can jump on the mega bus. It is so easy. If a person doesn't use their option then you have to go through unnecessary obstacles.
It's 5:30 and by now, 2 Greyhound routes are SOLD OUT, 2 additional Amtrak routes to Albany we added tot he delayed list, and we were calling customer service to cancel our tickets for the second time in one day.
Here is what we learned and you all should know too. If a train is delayed ever in a New York Amtrak station everyone will act like they have no idea why, they will keep saying it is coming, and I guess suspended, canceled, and delayed are all the same thing. Never again.
We mad it to Albany at 10:30 tonight. Khris missed his initial meeting with the Long Island delegates and over 160$ in refunds will not hit my account and Khris's work account until it has been 3-5 business days.