When the new year is upon us we feel the need to jump start our lives into gear. Sure, we could start our weight loss goals in June or decide to cut friends off in August, but where is the fun in that?
I have noticed a trend of people setting goals instead of proclaiming their resolutions. Truth is I think they are just saying that because I have seen a lot of "resolution bashing"
Goals, resolutions, or check lists, what ever cute little name you want to give it try to follow through with it this year. We all know that 2017 was a crazy year, mainly because you know-draining hollywood and a new president.
When a new year starts we feel like all the bad stuff is in the past and we are ready to move on! I know I am ready. My 2017 was great from getting married to moving back to the NYC area, my year was full of a lot of events. I don't have many regrets but I think that in 2018 I will figure out how to top my previous year.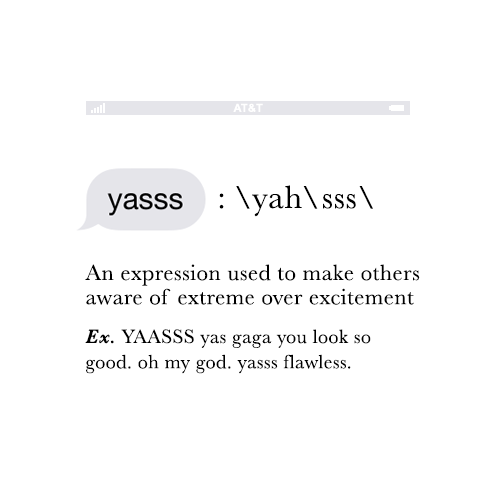 I decided to set a few goals (my cute name for resolutions) for myself. This blog post being one of them. Last year I graduated from college for the second time in my life. I am the first person in my immediate family to do so. I couldn't be more proud of myself for that. I was blessed. I attended college full time for 4 years and graduated with an associates degree in May 2015 and a bachelors degree in mass communications in May 2017.
I applied for over 500 Jobs last year. I have the confirmations emails to prove it. I'll be dam if I quit my job, moved from Detroit, got my degrees and then don't get a job. That would be the universe fucking with me. so here are my goals for the new year.
2018 Goals
1. Finish my Application for Syracuse University Masters Program
2. Start My Podcast
3. Teach myself social media and branding
4. Produce 3 videos a week on my Youtube channel
5. Blog at least one post a day, every single day.
6. Volunteer in Long Island more
7. Never give up on any of my goals
8. Look out for me, more than I try to look our for everybody else
9. Lose 70llbs
10. Buy a House.